About Nettles Construction
Construction Excellence Since 1934
Nettles Construction Solutions combines WestPro Construction (originally Western Fireproofing, founded in 1934) and G.L. Nettles (founded in 1979). Today, we work throughout the Midwest and South Central US, with a focus on Texas, Louisiana, Oklahoma, Arkansas, Kansas, Missouri, Iowa, and Nebraska. In 2023, WestPro and Nettles merged under the Nettles Construction Solutions brand. We did this to better serve our customers and to position the company for continued growth. Even though our name and look have changed, our core values have remained constant: Nettles Construction Solutions is a customer-focused company that respects our team members and our trade partners. We adhere to our core values of honest and excellent work, straightforward and timely communication, and friendly service. Here at Nettles, we do what's right and we do the job well.
Nettles and Western Fireproofing Have Been in
Business Over 85 Years
The History of Western Fireproofing and Nettles Construction
Specialists with Experience
With over 50 years of experience in our trades, we know what we're doing. One way the company maintains quality work is that we do not use subcontracted labor on projects. Instead, our employees are specialists in their field, and, in fact, many of our employees have been with the company for over 20 years, reflecting loyalty to the company and to our core values.
Our company has changed a great deal over the last 85 years but our purpose remains the same.
The company's purpose is simple:
Promote work/life balance by creating and maintaining a fun, inclusive workplace, with opportunities for personal growth and career advancement
Develop and maintain a reputation as experts and problem solvers in our field
Do quality work and maintain our reputation with reliability, honesty and communication
Contact us today to see how Nettles Construction Solutions can solve your construction needs.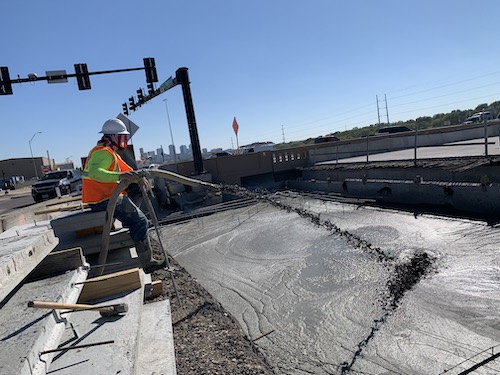 A Few of Our Satisfied Customers










Our team is here to answer questions and help with your next project.