About Nettles Construction Solutions
Experience You Can Count On
SqFt of Lightweight Insulated Concrete (LWIC) Installed
The History of Nettles Construction Solutions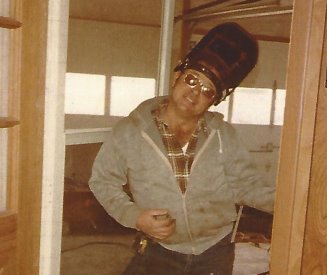 The inception of Nettles Construction Solutions began decades ago when Gerald Lafayette Nettles--better known as G.L.--saw a niche in the Houston, Texas, construction market and knew with his experience and knowledge that he could build his own business.
G.L. learned the construction and contracting industry from the ground up. He got his start working on the roofing and lightweight insulating concrete (LWIC) crew for a Florida contractor and by the early 1970s, G.L. was an expert in all facets of LWIC.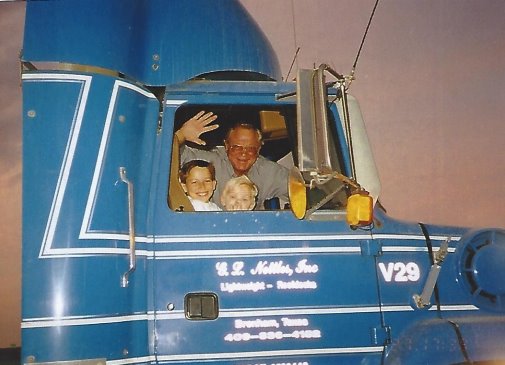 In the mid-1970s, G.L. moved his family to Texas to work for Brenham Roofing in Brenham, TX - a small community centrally located between the growing metros of Houston and Austin. At Brenham Roofing, G.L. continued his construction and LWIC education as well as learning the nuances of the Texas market.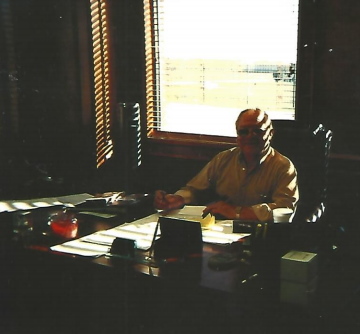 In 1978, G.L. started his own construction company, G.L. Nettles, Inc. It was a true family business, with several family members joining the company as it grew. Today, G.L.'s son-in-law, Bryan Batchman leads the company and continues the tradition of market leading knowledge, exceptional customer service and a friendly relationship based culture. Over the years, the company has added divisions for gypsum floor underlayments, engineered flowable fill, sprayed fireproofing and metal deck sales.
Nettles Construction Solutions Today
Today we work throughout the Midwest, with an emphasis on Texas, Oklahoma, Louisiana and Arkansas. In 2019, to reflect our expanded services and area of business, G.L. Nettles formally changed its name to Nettles Construction Solutions, complete with a new logo and website.  Even though our name and look has changed, our core values have remained constant: Nettles Construction Solutions is a customer-oriented company, adhering to our core values, honest and excellent work, straightforward communication and friendly service. Here at Nettles, we do what's right and we do the job well.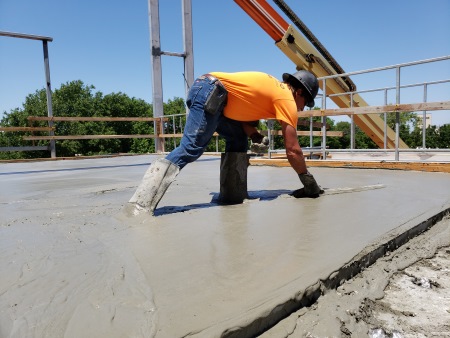 Specialists with Experience
One way the company ensures quality is that the company does not use subcontracted labor on projects. Instead, our employees are specialists in their field, and, in fact, most of the employees have been with the company for over 20 years, reflecting loyalty to the company and to the same core values of relationships, professionalism and reliable work.
In 2017 Gerald Lafayette Nettles passed, but our commitment to values has not changed.
The company's mission is simple: to provide the highest quality service in the construction business. It is the commitment to service that has been the key to the company's success.
Contact us today to see how Nettles Construction Solutions can solve your construction needs.