Metal Deck, sometimes referred to as steel deck, is a corrugated sheet metal used over structural supports as a decking material. The metal deck is made of steel and comes in a variety of gauges and profiles. Metal deck is popular for commercial construction because it is strong, light (it has a very high strength-to-weight ratio), cost-effective, and easy to install. Nettles is metal deck sales leader with stocked warehouses in Kansas City, Oklahoma City, and Houston.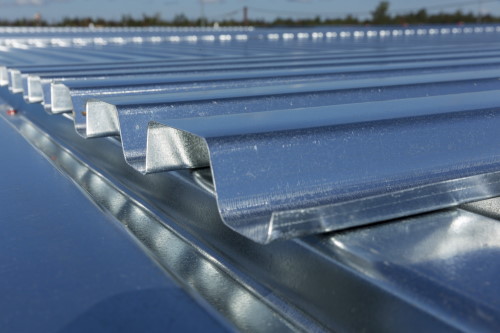 Why Use Nettles Construction for Your Metal Deck Needs
We're Experts in Metal Deck
Nettles Construction Solutions has been a distributor and installer of metal deck for over 50 years. We have a dedicated and experienced salesperson with warehouses in Kansas City, Houston, and Oklahoma City.
If you have a metal deck project and are looking for product, give us a call.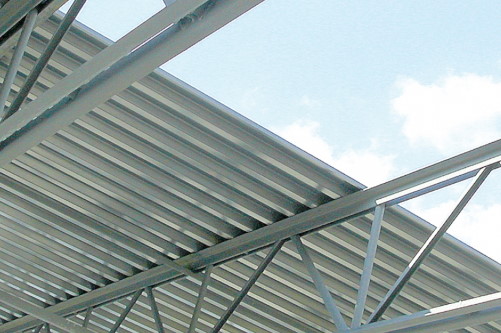 What Are the Different Types of Metal Deck?
There are three basic types of metal deck: roof, form, and composite. Roof decks are used as the structural base for commercial roofs. Form and composite decks are used as a form for concrete and can be used for floors or roof structures.
Read more on our blog:
Metal Deck Profiles We Stock
Talk to a Metal Deck Expert