Tectum is an acoustical wood fiber panel constructed of Aspen Wood Fibers bonded with an inorganic hydraulic cement. When used as a structural roof panel, they provide a finished ceiling and outstanding Noise Reduction Coefficients (NRC). Tectum roof deck panels have been in use since the 1940s and are commonly found in older buildings.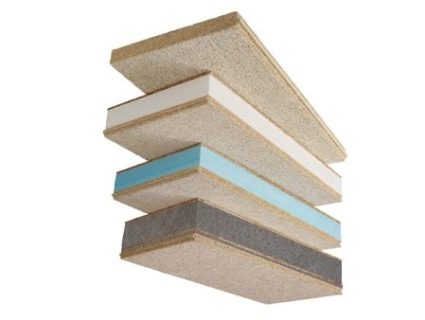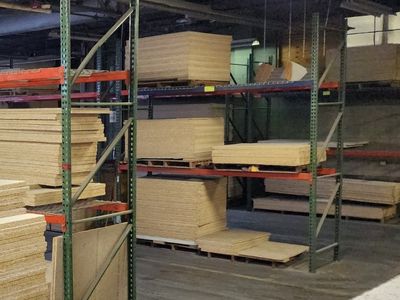 Need to Replace Existing Tectum Roof Deck Panels?
Nettles is your Tectum Roof Deck expert and a stocking distributor for replacement of damaged panels.
Talk to a Tectum Deck Replacement Expert