Engineered Structural Composite
Roof Deck Systems
Engineered Structural Composite Roof Deck Systems
For pitched roofs that demand high-performance, we offer Loadmaster, an engineered structural composite roof deck system.  In this system, corrugated steel deck, roof insulation, and a high-density gypsum coverboard are fastened together to form a structural composite. This system is ideal for buildings in hurricane prone areas that must meet very high wind uplift requirements. Loadmaster is a leader in structural composite roof decks and has extensive uplift testing and joint warranties with a number of roofing manufacturers. Loadmaster is customized for each project and we can work with designers to develop a design to meet their needs.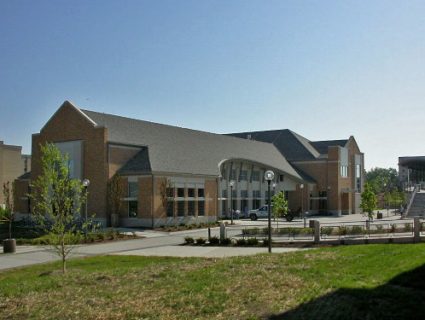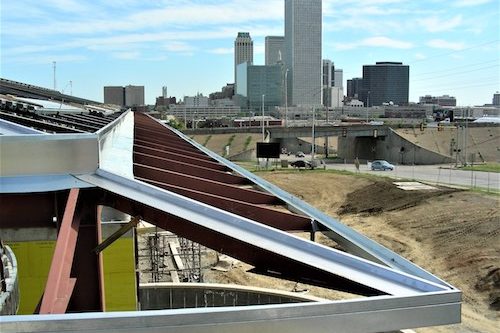 Engineered Roof Termination
We can also provide engineered roof termination and transition assemblies by Loadmaster. These assemblies, made from light-gauge steel, eliminate the need for wood blocking and in many cases the need for perimeter structural steel.
We're Experts in Engineered Structural Composite Roof Deck Systems
Nettles Construction Solutions is one of the largest and most respected subcontractors and installers of engineered structural composite roof deck systems in the country. We work throughout Texas including the Houston, San Antonio, Dallas, Austin, Fort Worth, and Corpus Christi markets. We work throughout Oklahoma including the Oklahoma City, Tulsa, Norman, and Broken Arrow markets. 
If you have an engineered structural composite roof deck project in Texas or Oklahoma and are looking for a subcontractor or installer, give us a call.
Have Questions about Loadmaster Roof Deck Systems?
For more information contact one of our specialists:
Bryan Batchman
General Manager