Why Use Low-Density Cellular Concrete (LDCC) Engineered Flowable Fill
Low-Density Cellular Concrete (LDCC) Engineered Flowable Fill, also known as cellular grout or CLSM (Controlled Low Strength Materials), is an excellent alternative to traditional fill materials such as compacted soil. 
The following are some of the key reasons to use LDCC on your next engineered fill project.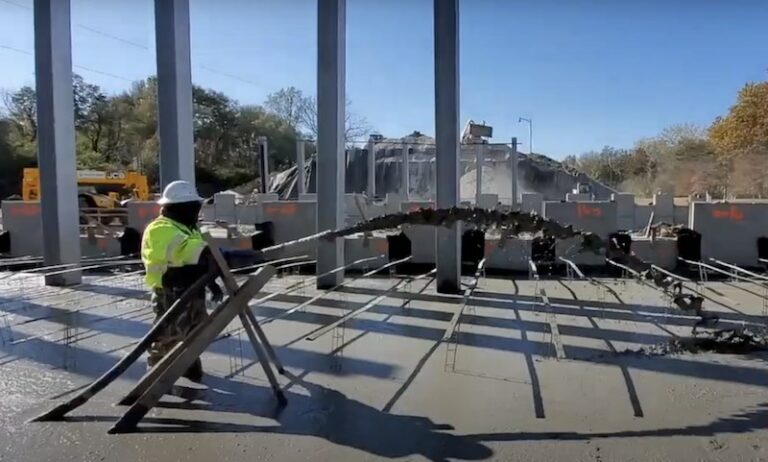 No time to rework or finish adjacent surfaces? Need to save man hours and overall construction time?
The flexibility and lightweight material allows for the product to be placed in atypical perimeters without need for high manpower or lengthy installation. The end product requires little to no maintenance and is easy to excavate.
APPLICATIONS: Tunnel/pipe annular fills and utility insulation fills. Abandoned Utility fills.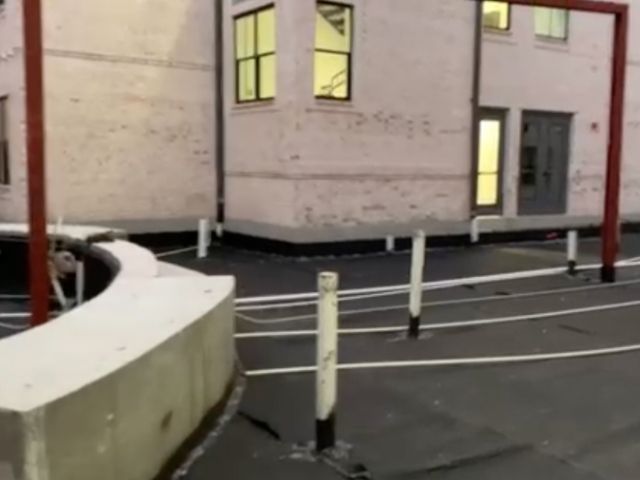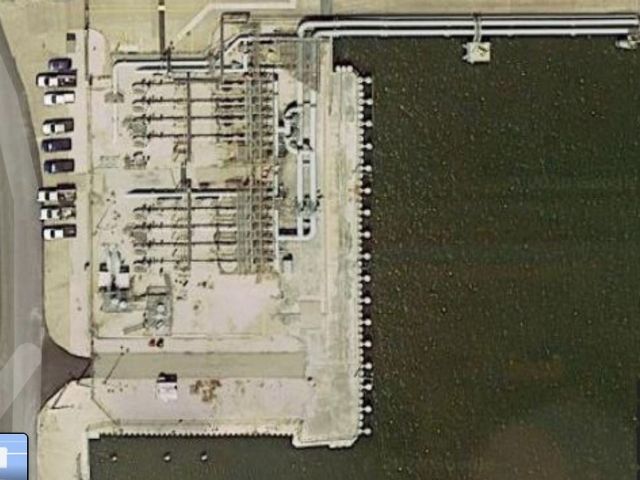 Soil Compressibility Issues
Some soil contains high organic material or soft clays that require compaction when using traditional Engineered Fill (EF) applications. Low-Density Cellular Concrete's (LDCC) customizable mix designs allow load balancing that can be tailored to meet different densities and strengths as required for specific applications.
APPLICATIONS: Soil stabilization and unique-use design
Flood Prone Area & Settlement Issues
Traditional Engineered Fill (EF) applications have the risk of subsidence, erosion, or soil-instability. Low-Density Cellular Concrete's  (LDCC) high strength to weight ratio provides low vertical and lateral forces and eliminates settlement and soil-instability issues. Resulting in a minimal load bearing option for increased elevation.
APPLICATIONS: Mechanically Stabilized Earth (MSE) and Reinforced Soil Slope (RSS) Wall Backfill and Landslip Repair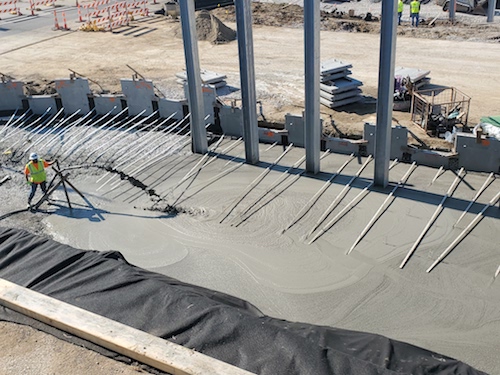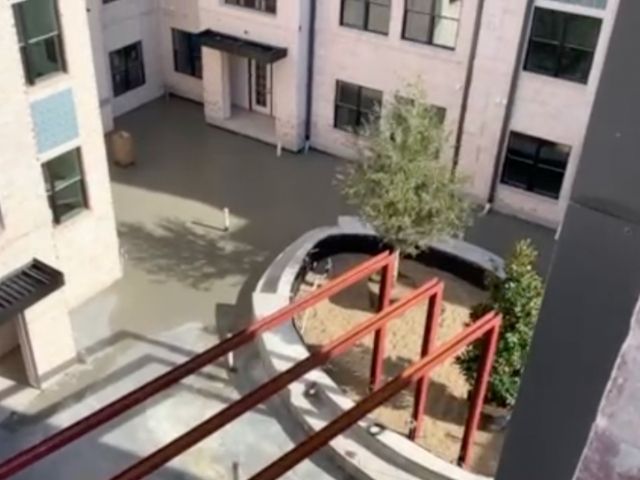 Cannot open the construction area for traditional concrete work? Physical restrictions or construction near inhabited or occupied dwellings.
Low-Density Cellular Concreted (LDCC) requires only small crew and can be pumped by small hoses for long distances even vertically if needed.
APPLICATIONS: Above parking garage plaza deck and elevated construction options.
If you have a last minute need for an Engineered Fill (EF) application and need to compress your construction time, LDCC is an ideal solution. LDCC does not need compaction and can be quickly set up and pumped into location. No need for compaction. Workers do not need to be in the danger zone.
APPLICATIONS: Tight pipe trenches and pipe cribbing. Indoor trench fill where you cannot allow workers in trenches.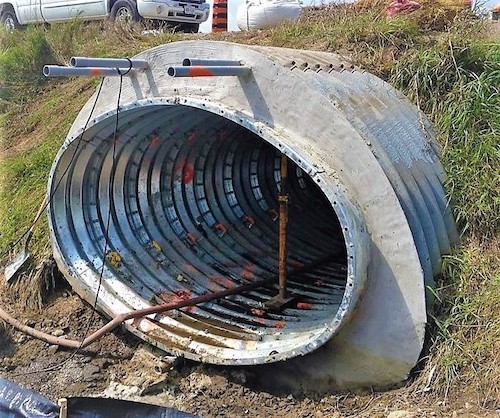 Learn More About
Flowable Fill and Cellular Grout
Talk to a Low-Density Cellular Concrete (LDCC) Engineered Flowable Fill
Nettles and Western Fireproofing have been In
Business Over 85 Years