Project Overview
Facility:

Comfort Inn & Suites-Waller, TX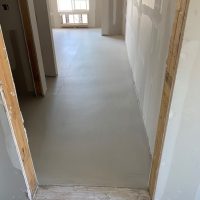 For this hospitality project at Comfort Inn & Suites-Waller, the team at Nettles poured ¾" Gypsum Floor Underlayment on the 2nd, 3rd, and 4th floors, including the guest rooms, corridors, and stair landings.
This was a wood-structured building. The architect needed flooring underlayment that would provide the necessary sound reduction as well as meet fire code requirements.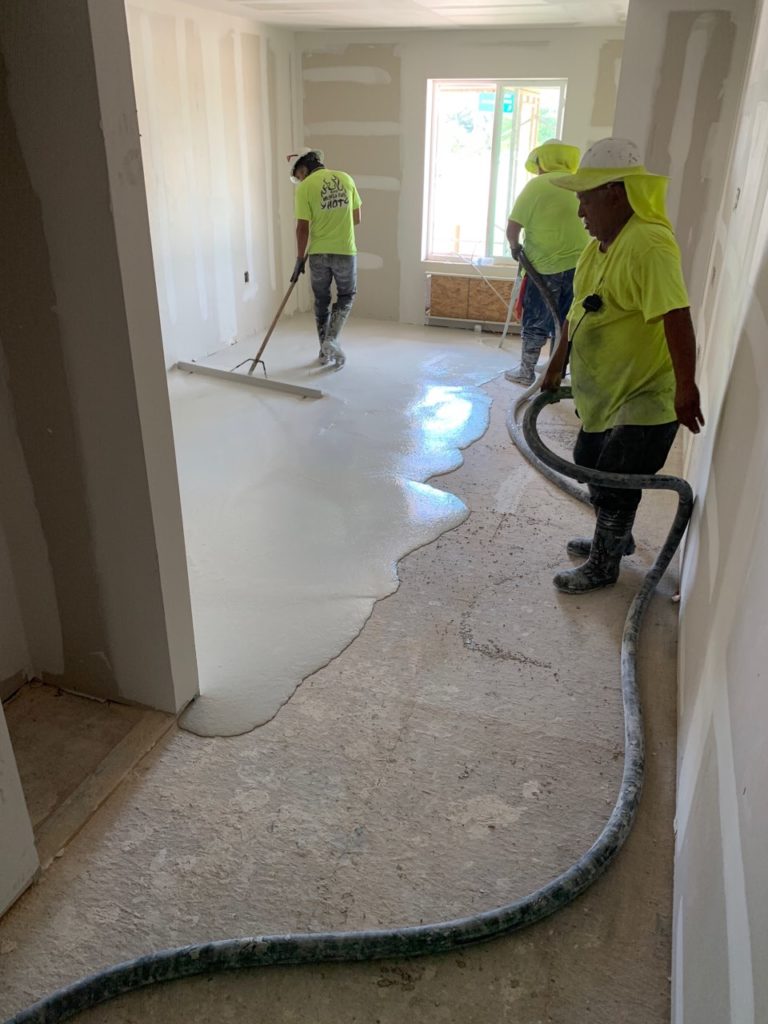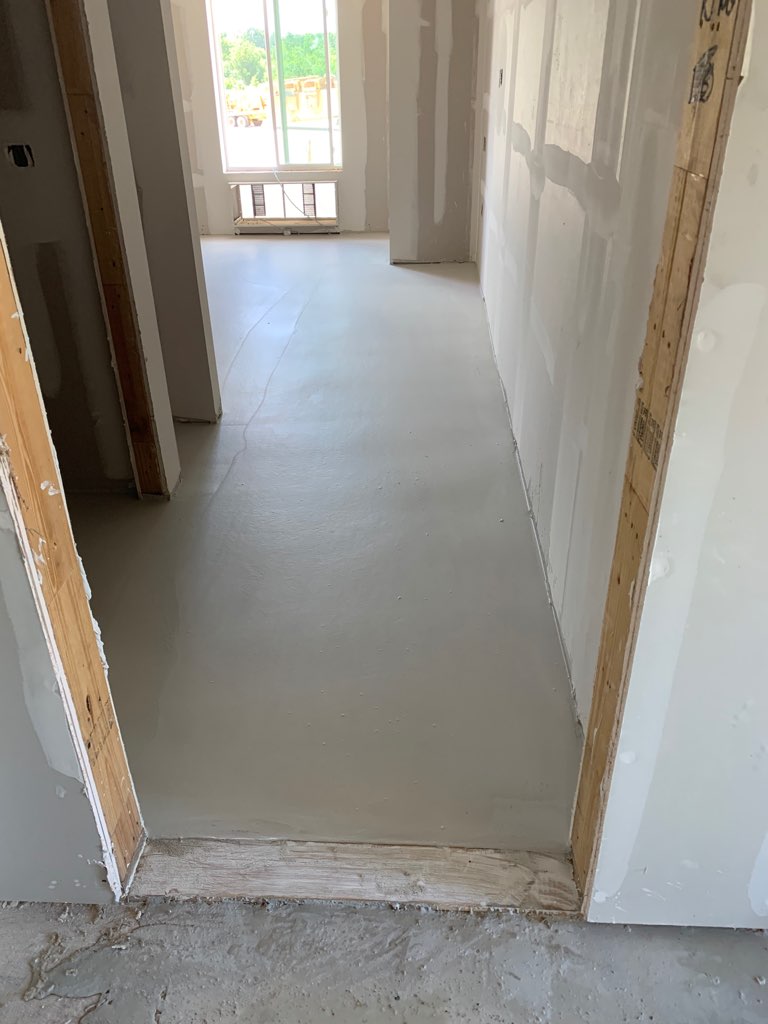 Gypsum Underlayment is one of the most commonly used materials for fire and sound rating floor/ceiling assemblies in commercial wood-framed construction, so it was a perfect solution to the needs of the project. 
Specifically, Nettles used Maxxon Gyp-Crete to provide a stable subfloor by reducing the pressure on the building's framework. By applying gypcrete, we were also able to cover large amounts of square footage in a single day. This, in turn, reduced the time involved in the process and sped up overall construction so that other trades could quickly get back to work.
"We worked with White Oak Builders for the first time on this project and found that they were easy to work with--from the Project Manager Dave Pittman to the on-site Superintendents Kevin and Robert Harris. Although there were a few time delays, we were able to work around those to complete the project on time."
Are you looking for a gypsum underlayment subcontractor that does great work, stands behind what they do, and is priced right? Nettles has been supporting general contractors across Texas and Oklahoma since 1978.  Contact Us to learn more about how we can help your company be more successful and profitable.