About Nettles
Construction Solutions
Nettles Construction Solutions combines WestPro Construction (originally Western Fireproofing, founded in 1934) and G.L. Nettles (founded in 1979). The merger of these two companies provides more expertise and resources than ever before–but keeps the same great team with the same commitment to quality and service.
Our primary products include flowable fill, lightweight insulating concrete roof decks, gypsum underlayments, sprayed fireproofing, and metal decking.
Nettles has multiple offices, including locations in Kansas City, Houston, and Dallas. We work throughout the Midwest and South Central US with a focus on Texas, Louisiana, Oklahoma, Arkansas, Kansas, Missouri, Iowa, and Nebraska.
Flowable Fill and Cellular Grout
Flowable fill, also called cellular grout, lightweight cellular concrete, or controlled low-strength material (CLSM), has many advantages over traditional fill and can be used for a variety of civil and geotechnical projects. Some of the most common applications include pipeline grouting, void fills, abandonment fills, soil stabilization and weight-reducing fills for bridge approaches, retaining walls and foundations. We have deep experience with engineered fill and would love to talk to you about your specific needs.
Lightweight Insulating Concrete Roof Deck Systems
We are market-leading installers of lightweight insulating concrete (LWIC) roof deck systems. For commercial buildings, LWIC roof decks have several significant advantages over traditional roof insulation systems, including lower life-cycle costs, higher R-values, built-in air-barriers and more economical fire ratings.
Often referred to as gypsum concrete or cementitious underlayment, this product is a mixture of gypsum plaster, Portland cement, and sand. It is most commonly used for fire and sound rating floor/ceiling assemblies in commercial wood-framed construction.
Spray Applied Fireproofing
Spray-applied fireproofing, also called sprayed fire resistive materials (SFRM) or sprayed fireproofing, is a passive fire protection system that reduces the rate of temperature increase in concrete or steel during a fire. We are experts in both cementitious and intumescent fireproofing and leverage our years of experience to ensure a quality installation on every project.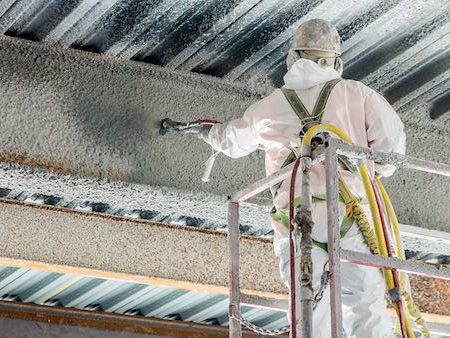 Nettles Construction Solutions stocks a variety of metal decking, including roof deck, form deck and composite deck. Our inventory includes multiple stock lengths in a variety of profiles, gauges and finishes. We have a full-time salesperson to assist with pricing and availability, and we offer special orders, cut-to-length and delivery services. We have warehouses in Kansas City, Houston, and Oklahoma City and offer immediate customer pick-up or same-day delivery.
A Few of Our Satisfied Customers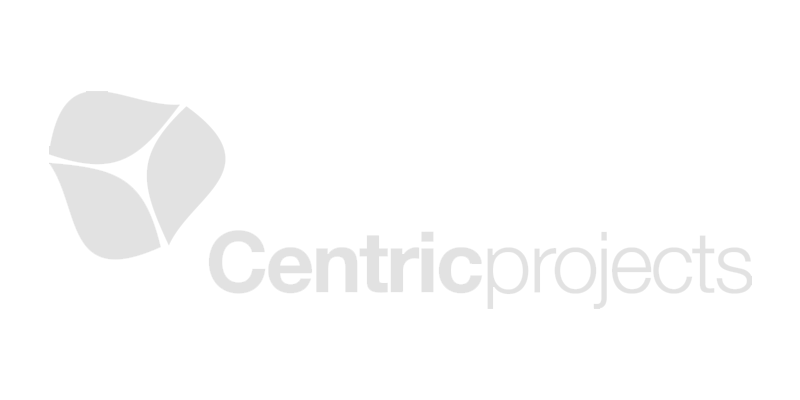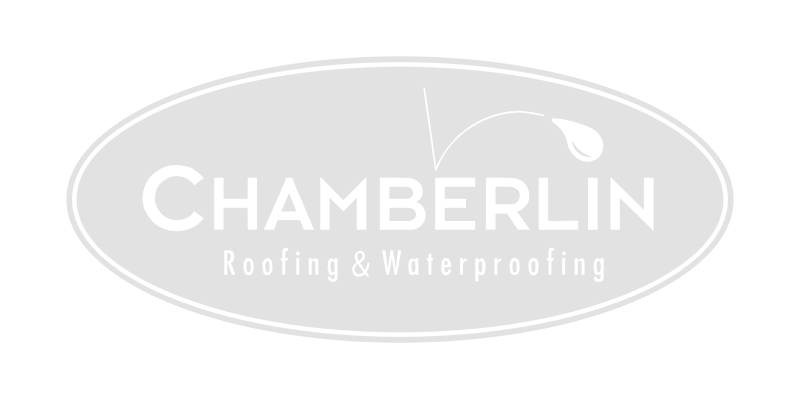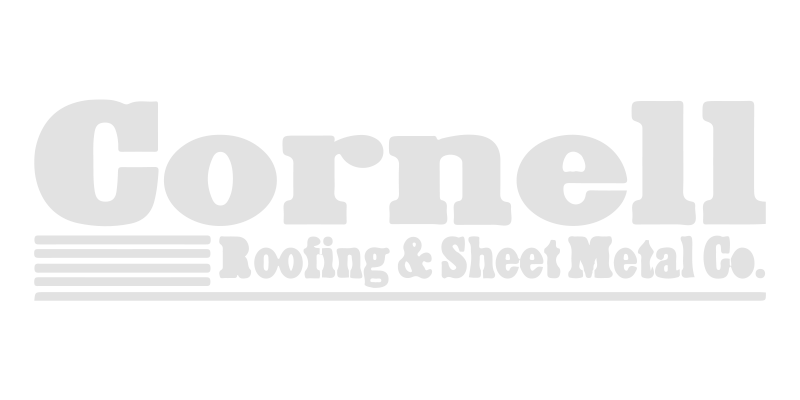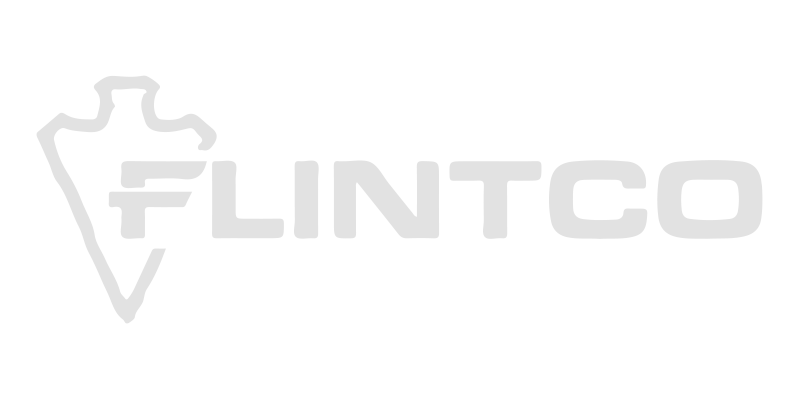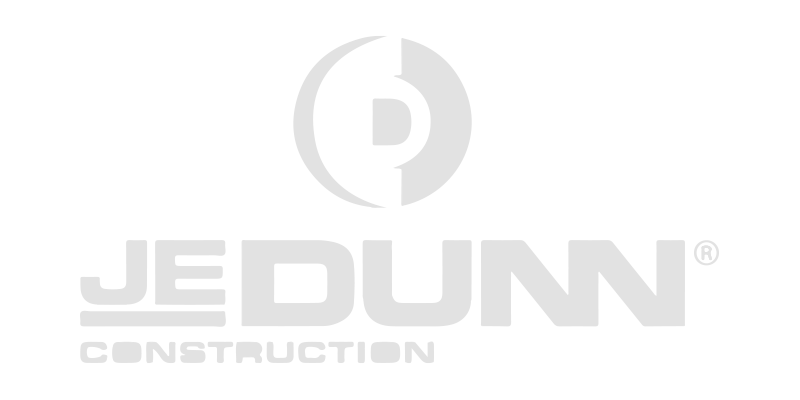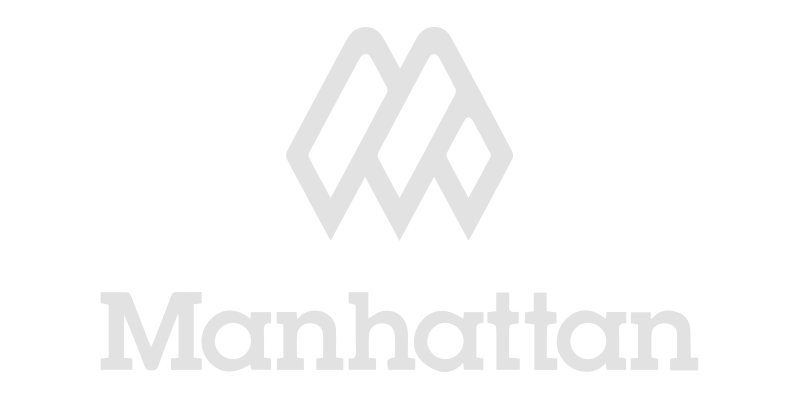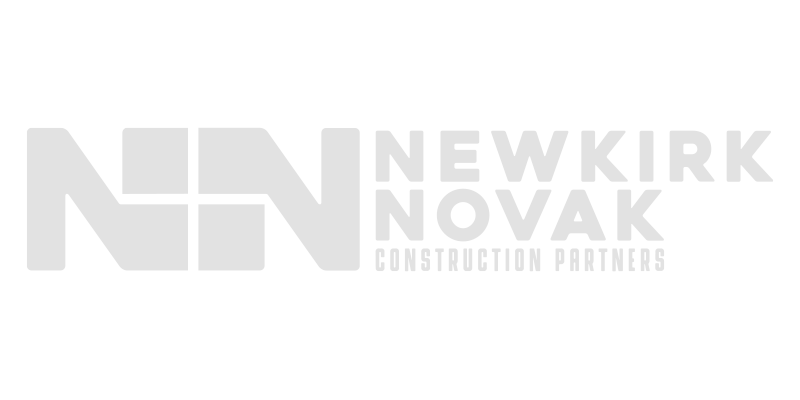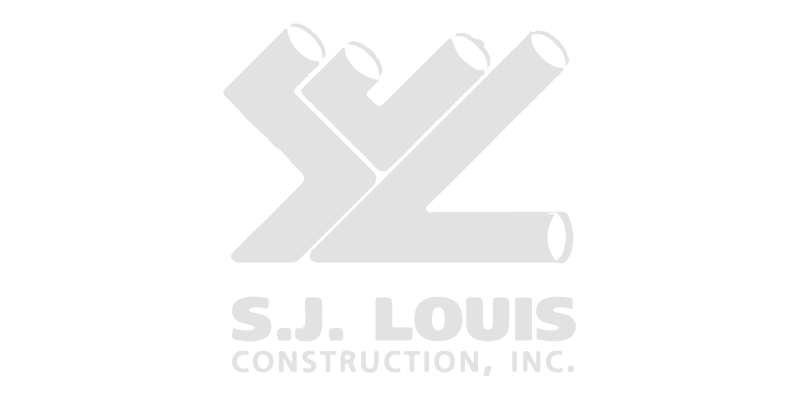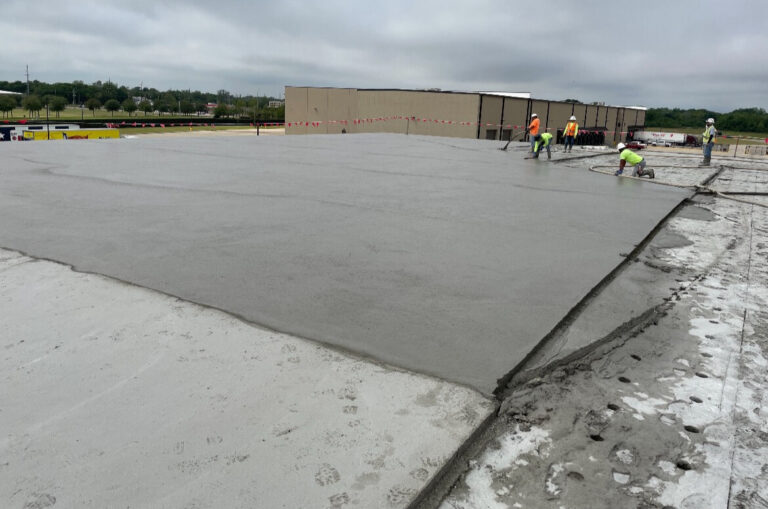 Project Overview Application: LWIC Roof Deck for Giglio Warehouse General Contractor: Perkins Roofing Services Provided: Lightweight Insulating Concrete Roof Deck System Project Summary Giglio Distributing
READ MORE
Our team is here to answer questions and help with your next project.